Why us
ex-Marketing Directors that bring a unique mix of cross-sector marketing expertise. Born & bred in multinationals, we worked on top brands at local & international level (Kleenex, Evian, Omnibionta, Orange, L'Oréal...). We bring you senior decisionmakers as sparring partners to challenge you at par level. We confront you with what's happening outside your industry walls. We love to shake common rigidities, category codes, accepted rules, unquestioned assumptions. We believe pioneers can accelerate towards massive adoption by "lending" proven strategies and tactics, implementing them rapidly & at low cost.
The Markitects inject proven marketing strategies from 20+ industries into your sector to help you differentiate instantly. Our clients are pioneers in their area, breakthrough innovators looking to change the world, accelerate adoption of new habits, contribute to a sustainable future or even just launching a new technology of product category. In short they're eager to make a positive impact. They appreciate our capability to hand them disruptive inputs from other industries.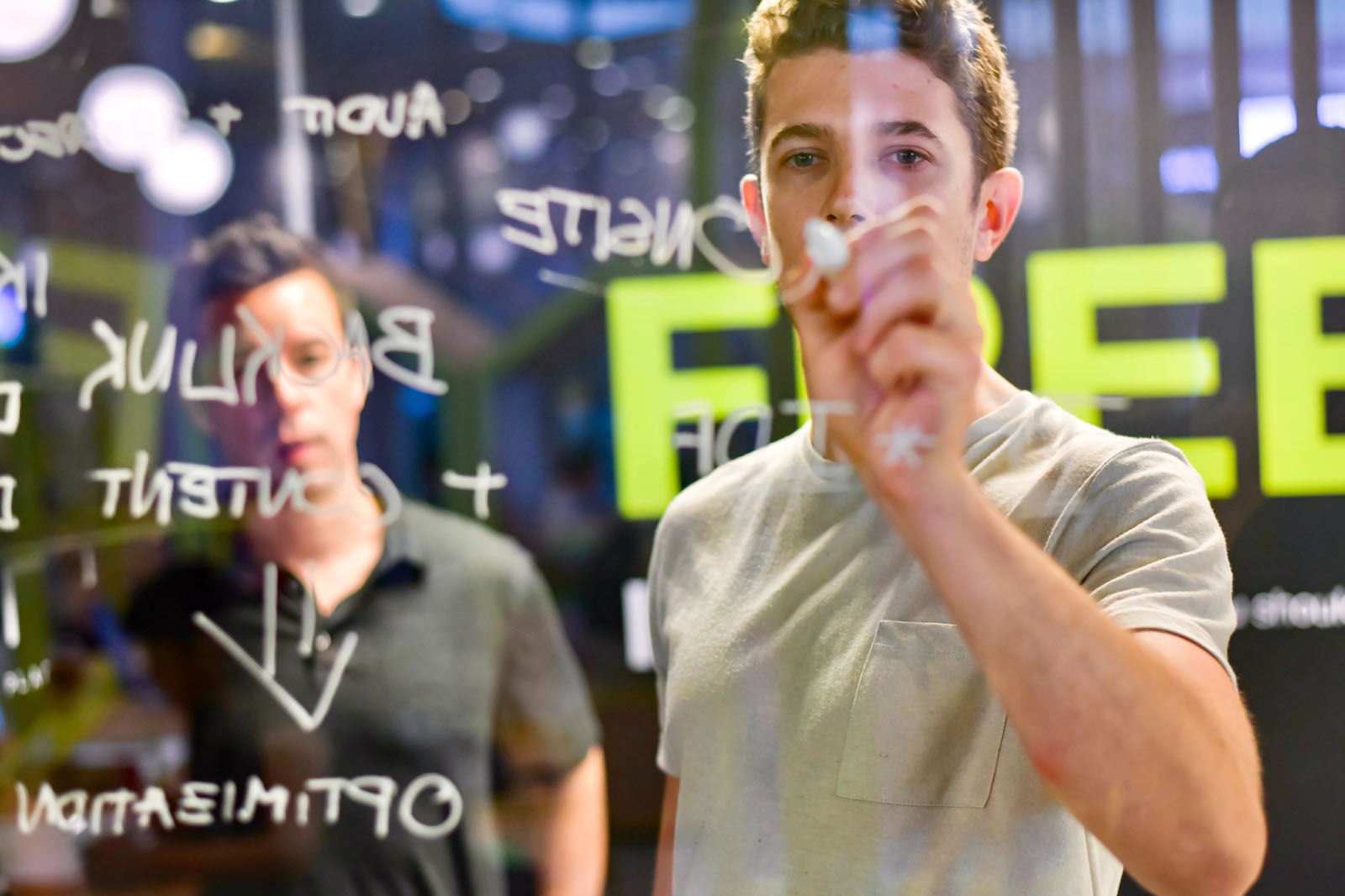 We are a network of experts : We don't do overhead. Based on client's needs, an agile team of necessary experts are brought together to sprint your project forward. We are an international network of freelancers, each continuously developing his/her expertise in his/her specific field.
Who do we like to serve? We love to jump sector-borders! Both B2B & B2C, be it SME/PME/KMO or multinationals, Pharma, OTC, Food & Drinks, Biotech or Telecom, Government or Non-Profit... Marketing knows no borders, we encounter very similar marketing issues whatever the sector. We quickly identify barriers, patterns or levers. Being fresh to your industry, we immediately will question things your category accepted long ago. Read more on our work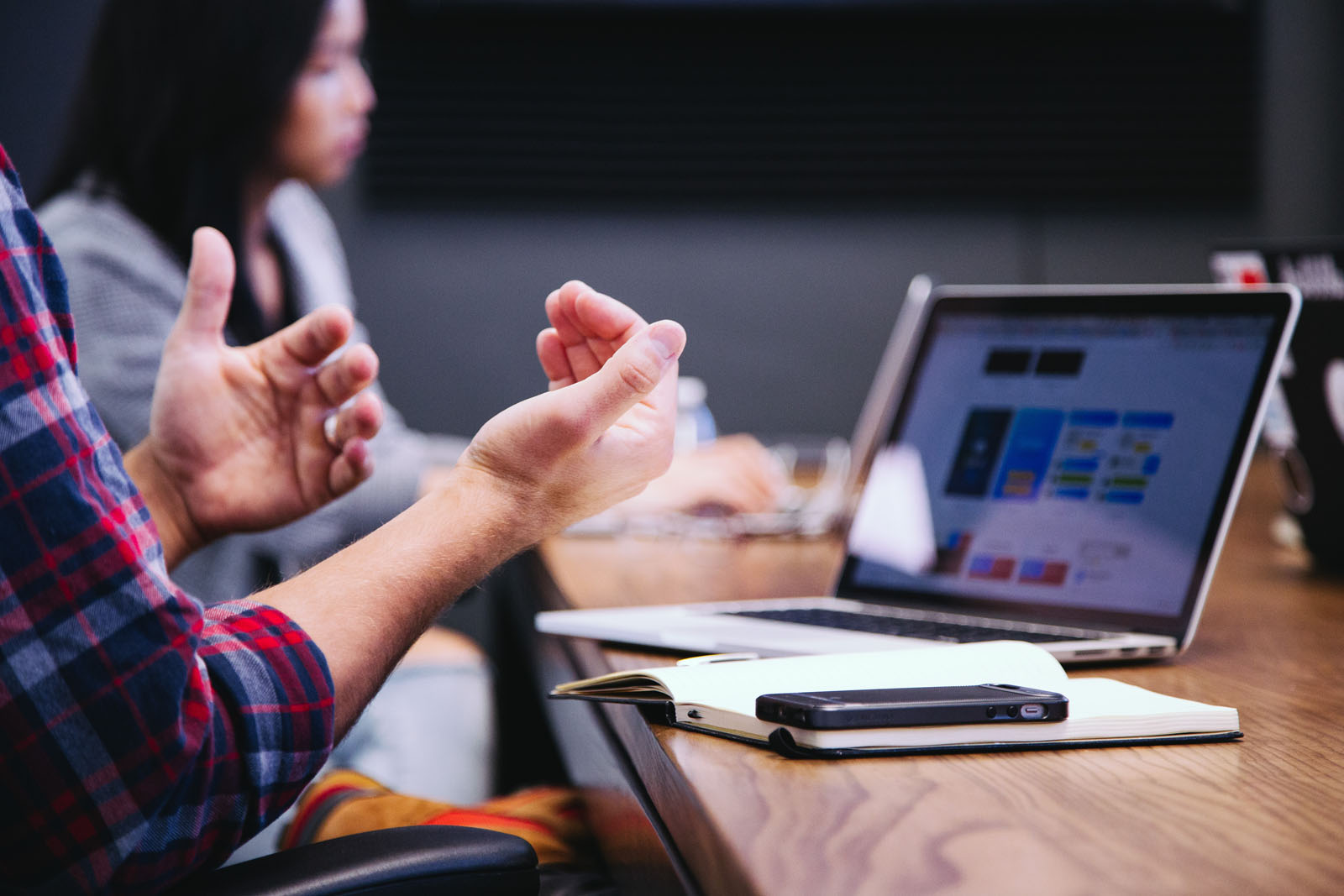 The most frequent question we get? Come in & inject consumer marketing in our marketing team. Category leaders often see that marketing techniques are advancing more rapidly in B2C or fast-moving consumer goods (FMCG) companies. Not abnormal, seen the fact that these companies have marketing as their core business. Why? The frequency of choice for a consumer product increases the need for competitivity and constant innovation to remain relevant & differentiating. So, whilst recruiting someone from the fast B2C world might be too far a jump, hiring an external consultant for a project is less of a risk. Let's have a coffee to discuss